Map Unavailable
Date/Time
Date(s) - February 26, 2033 - February 27, 2033
9:00 am - 6:00 pm
Location
Pikes Peak Gun Club- Isaak Walton Range
Categories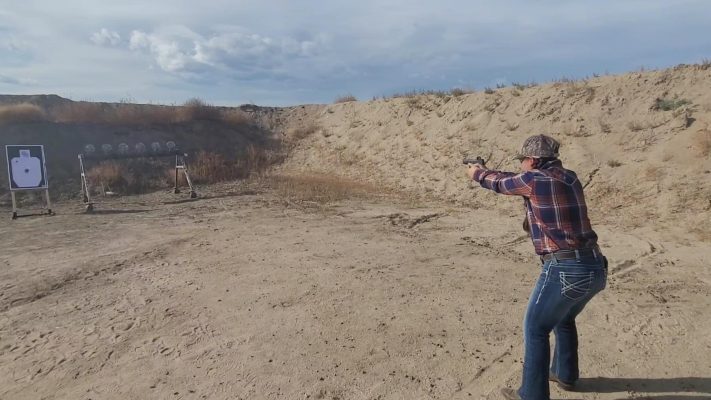 This class is intended for women only. We believe that every student should feel safe and comfortable. We offer this class for those students who prefer to learn surrounded by other women seeking to acquire the same skills and training. This class is assistant instructed by a woman in order to increase comfortability and get a woman's view from behind the sights. Further, there are self-defense scenarios which primarily concern women; this class focuses on those scenarios.
This class is crucial for those who wish to apply for a CCW permit and for those who already have a permit and currently conceal carry. Many courses which are grant valid certificates to apply for a CCW permit do not address the many critical skills and mental aspects required to safely conceal carry; including: Draw from concealed holster, Shooting with one hand, Defensive accuracy, Flash sight picture, Situational awareness, Mental preparation before an event and after, and many other important skills.
This course is modular and, depending on the skill level and experience of the student, may take as little as 5 hours or as long as 2 days for the full course.
Upon completion, the certificate is valid to apply for a Colorado Conceal Carry permit and may also be used for many other states as well.
Bookings
Bookings are closed for this event.