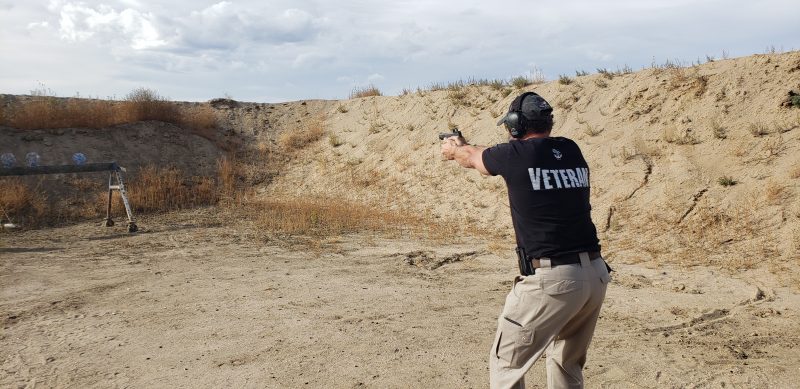 This class is consolidated to fit into a shorter time required to complete the requirements for a Colorado Concealed Carry permit. This training is designed for the advanced student who does not require the full course and wishes to fulfill the requirements for a CCW permit and has limited time availability.
This class is crucial for those who wish to apply for a CCW permit and for those who already have a permit and currently conceal carry. Many courses which are grant valid certificates to apply for a CCW permit do not address the many critical skills and mental aspects required to safely conceal carry; including: Draw from concealed holster, Shooting with one hand, Defensive accuracy, Flash sight picture, Situational awareness, Mental preparation before an event and after, and many other important skills.
Upon completion, the certificate is valid to apply for a Colorado Conceal Carry permit and may also be used for many other states as well.